While everyone's posting their Year End reviews provided by WP, I thought I'd post a self-review, a summary of (maybe not the best but) my favorite posts. Posts that did not gain thousands of views or likes or comments (duh, exagg… ) but are closest to my heart (drama, drama, drama).
But – To post or not to post? This idea could be lame. (What's wrong with my head? Why am I hesitating now? Argh)
My blogger-friends would be like – Duh? I've read this before. Why is she re-posting everything again?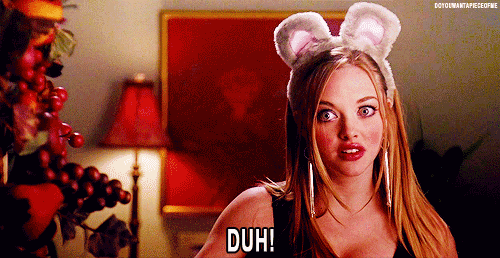 And they will be like – Ok I'll just like it – and scroll down to see better posts.
And I'm like……
Whether they like this or not, it's New Year. They'll forgive me. I'll…ammm…post this anyway. 
So here we go. My favorite 2015 posts 🙂
An attempt to be a life counselor to a friend.
A post about a friend's misfortunes.
An attempt to write something about love.
An independence day post.
Somehow a memoir.
A birthday post.
Patience is a virtue post.
An attempt to define several standards set by society.
My one and only attempt to poetry.
Trying to be a photographer.
Trying to be a photographer part 2.
Some realizations. Humility. Finding yourself.
Some realizations again and my cancelled trip to Vienna (still crying a river, but already moving on)
Some realizations once more.
Looking back at these posts, I was like – Geez. I'm not a useless blabbermouth after all 🙂
But seriously, this is a good exercise. Reading your own posts once more reminds you of that certain feeling that you had while writing. It also tells you how good or bad you were as a writer and what else could you do to improve. Doing this motivated me as well, somehow, to write more non-idiotic posts.
And before everyone gets busy preparing their Media Noche(s), I'm wishing you all a Happy New Year! God Bless!